ABOUT US
Nextalk is a wide area Digital two way radio network that offers cutting edge, state of the art equipment from Kenwood. Nextalk was started in 2009 and is a forerunner in digital radios.
Our goal is to establish your trust and confidence by providing affordable and reliable communication with no surprise monthly bills.  We understand the critical na​ture of communication throughout your organization.  For industries we service, two-way radios have proven to be the most effective tool.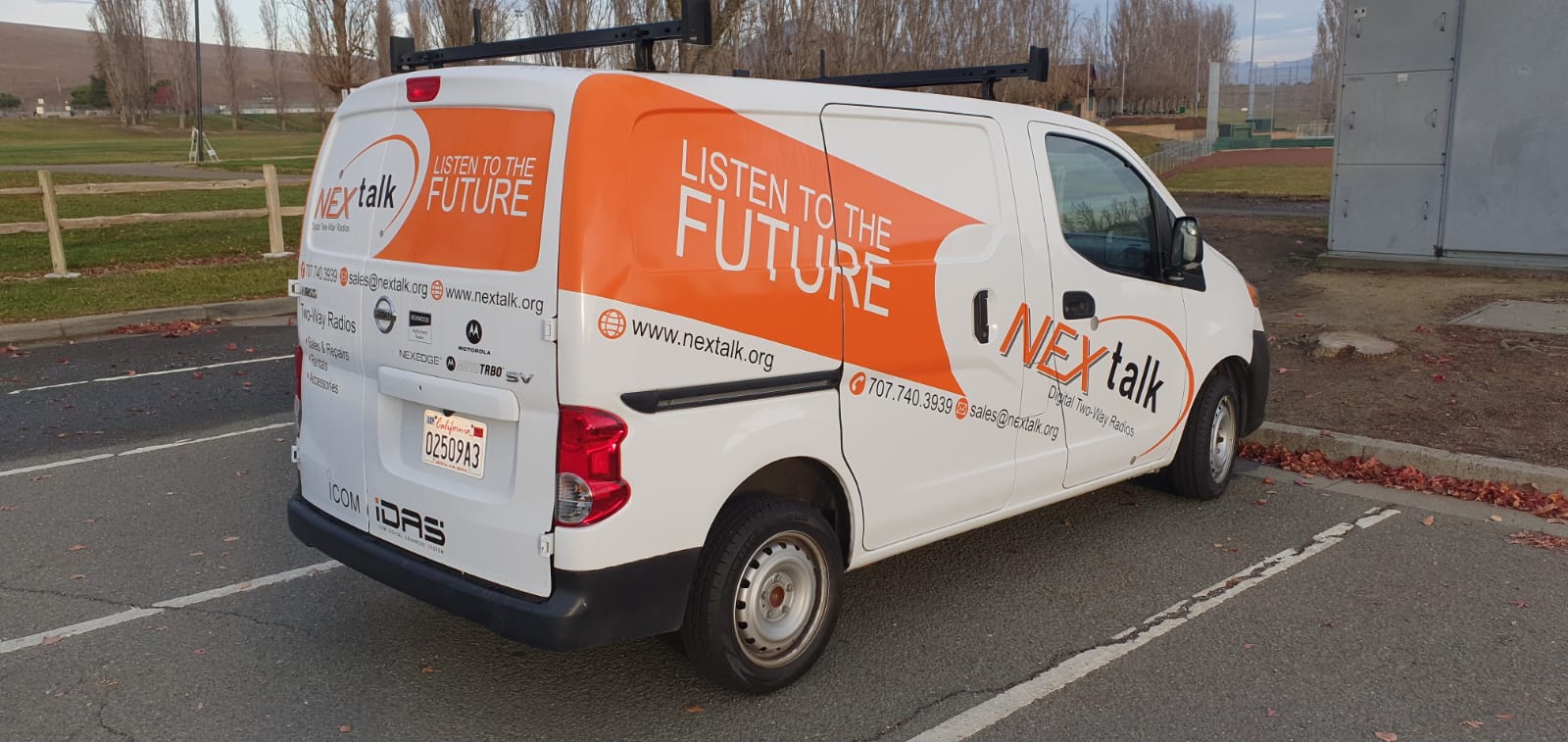 Nextalk has the most advanced radio network compared to any other network currently in California with coverage from Bakersfield to Sacramento and Reno.
Nextalk offers built-in security against casual electronic eavesdropping via its NXDN® digital air interface protocol. It also includes voice & data scrambling for security against external threats while providing confidentiality within the same system and talk group.
Nextalk can automatically validate individual subscriber radio hardware by ESN rather than changing the system's unit and group ID in the event a radio is lost, stolen, or removed permanently.